Australian Service and Support
When downtime is money, availability is everything. Alfa Laval builds on a proud history in Australia close to our customers. Today, we operate one of Australia's largest decanter centrifuge and thermal heat exchanger service centres based in Sydney where also the regional headquarters are located. Service and support staff are also based in Brisbane, Melbourne, and Perth, and the company's strong local field service presence allows deploying engineers to even the most remote locations as well as servicing offshore sites.
Contact us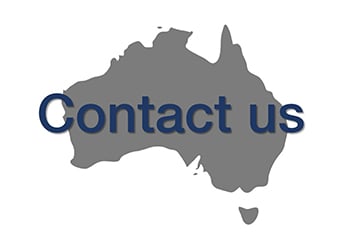 24/7 Hotline: 1 800 023 182
Genuine spare parts
Avoid the risk of downtime with genuine spare parts from Alfa Laval - available 24/7.
Call 1 800 023 182 to place an order.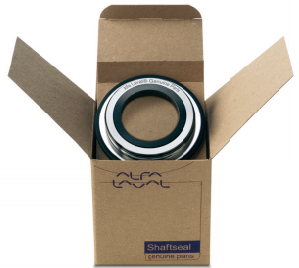 Alfa Laval Sydney
14 Healey Circuit
Huntingwood NSW 2148
Phone: 02 8822 2700
Alfa Laval Perth
7 Thorpe Way
Kwinana Beach WA 6167
Phone: 08 9455 0300
Alfa Laval Brisbane
4/112 Fison Avenue
Eagle Farm QLD 4009
Phone: 07 3862 2888