Services for your success
When you turn to Alfa Laval for services and parts, you experience readiness and reliability that save your time and money - while making a responsible choice for safety and environment. Combined with our unparalleled product and application knowledge, this is why so many choose Alfa Laval as their service partner. Our experts are your asset, working tirelessly to bring you performance and peace of mind.
Looking for a specific service?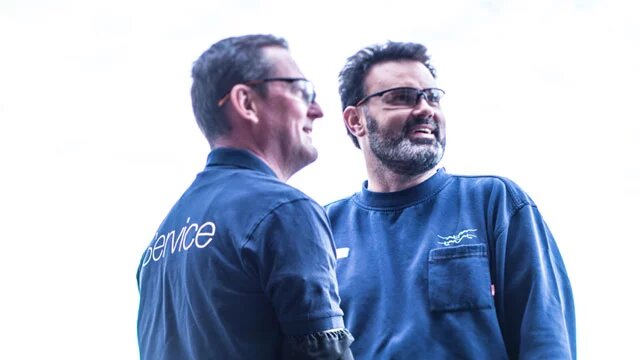 Technical documentation
With our accurate technical documentation, you can ensure proper equipment handling in your day-to-day operations and perform maintenance procedures correctly. Having the right documentation on hand also facilitates certification and auditing when needed - and shortens lead time when ordering spare parts.
Troubleshooting
Our skilled and experienced troubleshooters are the direct route to solving any issue related to your equipment. Working on site or remotely, they find the cause of unplanned shutdowns and help you get the best possible operation from your equipment. Contact us for emergency services now.
Training
When you purchase Alfa Laval equipment, you buy reliability. But your peace of mind depends just as much on your equipment's operators. Our insightful training experts build and develop their competence, so that you can worry less - and achieve more.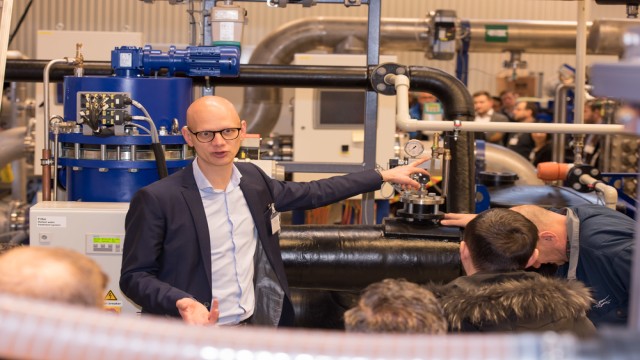 Spare parts
When you use Alfa Laval genuine spare parts, you put productivity first. Manufactured with OEM knowledge and precision, our parts deliver function and uptime that prolong equipment life and lower your ownership cost. We deliver them on time worldwide through our strong logistics network.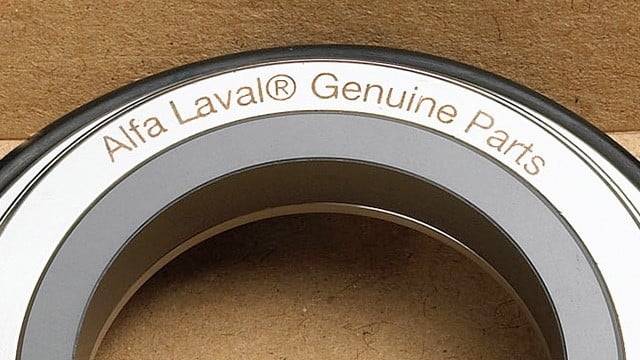 The Alfa Laval 360°Service Portfolio
The services and solutions in our Alfa Laval 360° Service Portfolio help you get the best return on your equipment investment - throughout its life cycle. We partner with you in every aspect, from start-up, maintenance and support to improvements and monitoring services over time.
Readiness, reliability and responsibility
We go out of our way to be ready when you need us - and to keep your equipment ready to perform. We deliver our promises - and ensure that your equipment delivers its promised performance. We take protecting people and the environment seriously - and we make it easier for you to do the same.
Australia, we've got you covered
Service agreements
Alfa Laval Service Agreements are tailor-made service solutions that combine any of our services, based on your specific needs. To maximize your performance and reduce your operating costs, these agreements bring you peace of mind by minimizing the risk of unexpected breakdowns. They also give you full control over your maintenance budget.