Decarbonization is one of the most complex challenges of our time. It will require completely transforming our global energy system, and this means that there is no single or simple solution. Reaching the targets of the Paris Climate Agreement will take a combination of technologies and solutions, and advancing clean energy will be one major contributor.
Alfa Laval has developed a wide range of advanced heat transfer and separation technologies that are already being used to enable the transition to a cleaner energy future. Working in close collaboration with our customers and partners, we are accelerating the transformation of our energy infrastructure to advance sustainable energy solutions from green hydrogen, Power-to-X, fuel cells and energy storage to biofuels, carbon capture utilization and storage, and much more.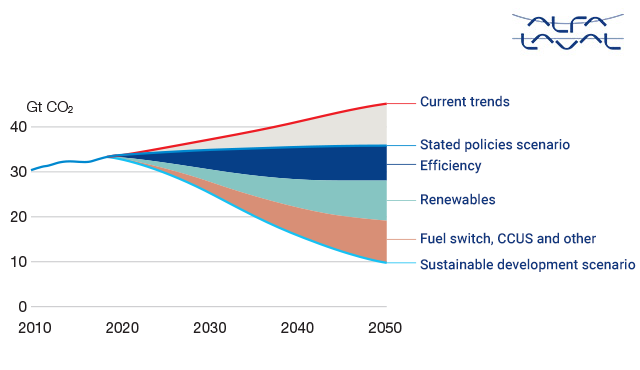 Decarbonization: a combination of approaches
The challenge of decarbonization is twofold: we must simultaneously support rapidly growing energy demands, while reducing CO2 emissions to meet the goals of the Paris Climate Agreement.
As we see in this chart, a combination of technologies and new fuels are needed to reverse our current course and put us the "Sustainable Development" pathway for meeting the Paris objectives. In terms of clean energy, the green section illustrates the important role played by renewables. At the same time, the orange portion of the chart shows that new, cleaner fuels and carbon capture will be equally important.
Alfa Laval has already partnered with customers to help support their transition to cleaner energy. Contact us today to learn how we can help your business.
Presence across all sectors
With leading heat transfer and separation technologies, Alfa Laval is supporting operations around the world with their clean energy transition. Select an area below to learn more about how we can support you today.

Clean hydrogen
Have you heard that hydrogen may represent 24% of the energy market by 2050? With clean hydrogen, we have a zero-emission energy solution for fuel in transportation and power generation, as heat in heavy industry and buildings, as well as an important feedstock in the chemical industry. Find out about our heat transfer and desalination solutions for effective clean hydrogen production, storage and transportation.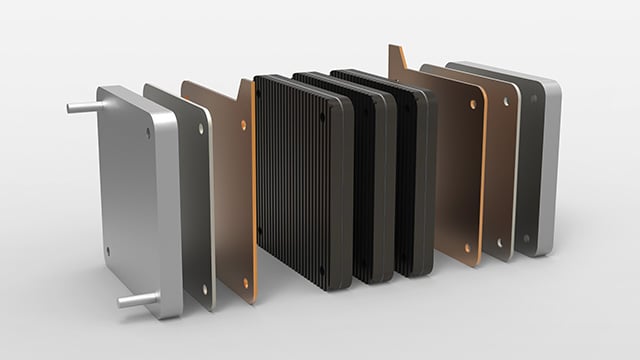 Fuel cells
Fuel cells are going to be one of the fundamental pieces in solving our energy transition puzzle. Looking for information on polymer electrolyte membranes (PEM), solid oxide fuel cells (SOFC) or fuel cell solutions for stationary applications? With our extensive experience in thermal technology, Alfa Laval can help you meet the demands of challenging applications.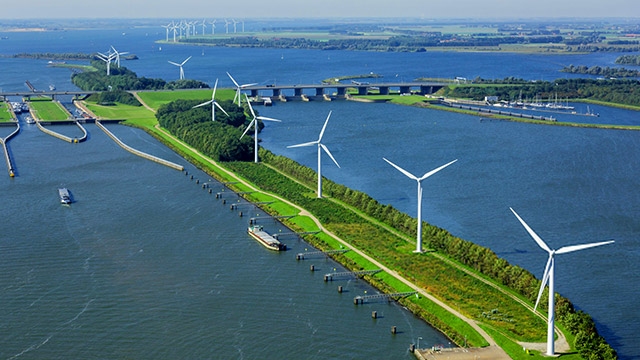 Power-to-X (P2X)
Power-to-X involves the conversion of electricity into gaseous, liquid fuels or chemicals, including e-ammonia, e-methanol, methane, green hydrogen and syngas. In this way, it can enable decarbonization for industry, transportation and energy, as well as provide an important energy storage solution. With decades of experience providing advanced solutions to the chemical industry, Alfa Laval can support Power-to-X duties with a diverse portfolio of efficient heat exchangers.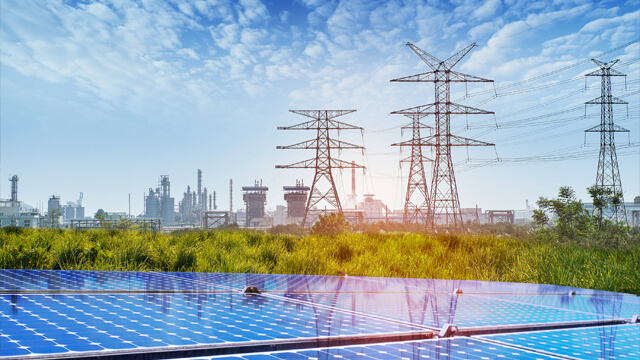 Energy storage
Want to find out how we're enabling the potential for 24/7 renewable energy? Long-term, utility-scale storage is a key part of this story, since intermittent renewable sources like solar PV and wind are not always produced when and where they're needed. Being able to store that energy is therefore critical, and efficient heat transfer technology is the core of designing cost efficient storage solutions.

Carbon capture, utilization & storage
You may have heard of carbon capture, utilization and storage (CCU/S), but did you realize the technologies to enable it have been around for decades? With limited options for decarbonization in sectors like oil & gas, power, refinery, petrochemicals and cement industry, CCU/S will be fundamental for the future of the energy market. Discover our portfolio of heat transfer equipment designed to maximize the efficiency of carbon capture.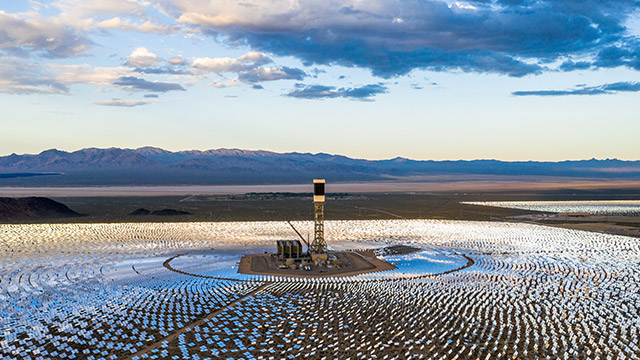 Concentrated Solar Power (CSP)
Generating power that is truly renewable, clean, and dispatchable bodes well for the future. Concentrated solar power (CSP) coupled with thermal storage can help secure future energy supplies as well as deliver fresh water and heat for other uses. Alfa Laval offers state-of-the-art technologies that are key to the supply of solar power, freshwater and heat.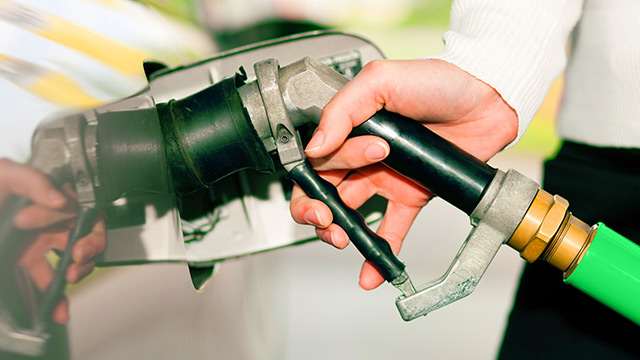 Biofuels
The decarbonization of transportation has turned biofuels into a fast-growing market. Maybe you know that bioenergy already accounts for 10% of world's primary energy demand, with 7% of that coming from biofuels? Alfa Laval provides a complete portfolio of thermal and separation equipment to support biofuel producers, including complete prefabricated biodiesel plants.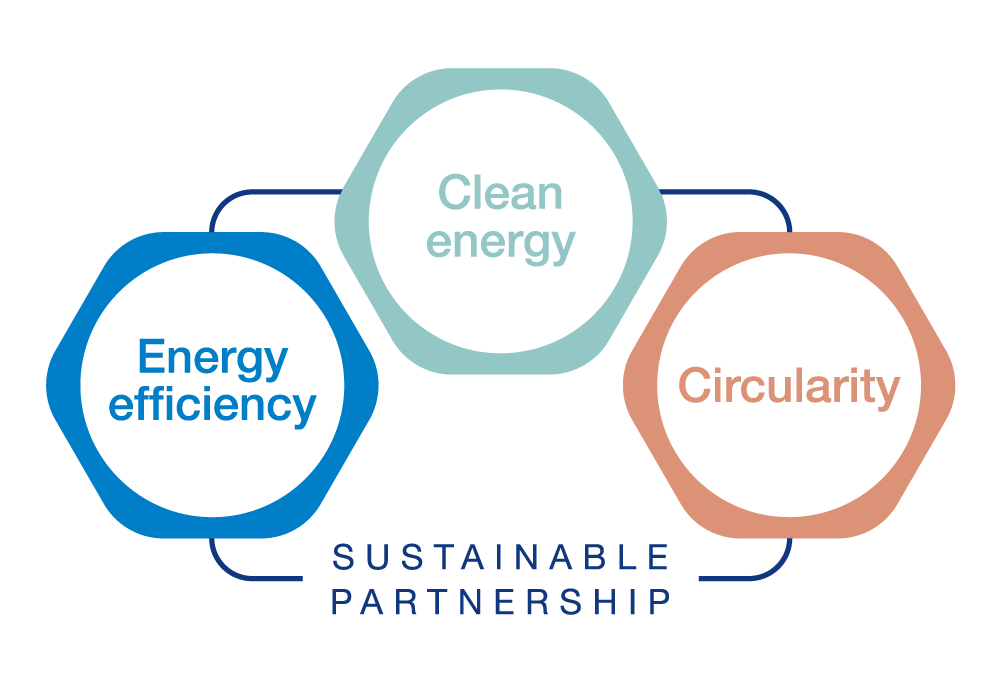 Contact us to learn more
Contact us today for more information about our sustainable solutions