What does it really mean to utilize resources more efficiently? Ultimately, it's about taking care of our planet's most valuable materials in the most responsible way. That means increasing yield by, of course, getting the most out of every asset. But it also means ensuring that absolutely nothing goes to waste. All of this is first and foremost about reducing our environmental impact by using especially scarce natural resources in the most responsible way possible.
However, increasing the efficiency and utilization of resources can also allow you to cut costs and boost your profitability. And Alfa Laval has the diversity of solutions and expertise to help you make it a reality. From extending the service life of industrial fluids and oils, to developing sustainable solutions for bio-based chemical processing, to making the most of today's low-GWP (low global warming potential) natural refrigerants, we're here to help you get the most out of your valuable resources.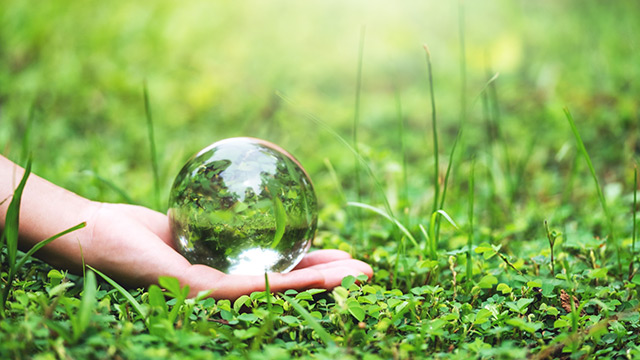 Accelerating circularity for Outokumpu
Outokumpu, the global leader in stainless steel, reduced its carbon footprint by improving the circularity of liquid resource consumption in their degreasing process. Being able to reuse more of the liquid for longer, helped them improve production efficiency, and also resulted in less scrap and better quality in the final products. Watch this video to learn more.
Present in numerous applications
Thanks to leading separation and thermal innovations, Alfa Laval has a broad presence across a wide range of industrial applications. Want to learn how we can help you improve the resource efficiency of your operations? Select your area from the list below.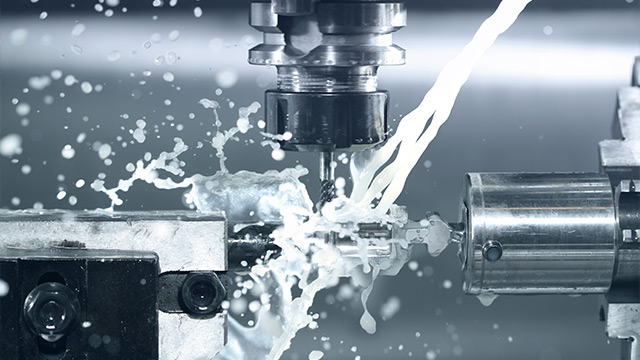 Oil and fine solids removal from water-based liquid
Centrifugation is a proven, sustainable technology to get rid of tramp and free oil, as well as fine particles, in coolants and wash liquids. Cleaning on a regular basis significantly prolongs the service life of your fluids and, by extension, the service life of your system. Then there are the savings on fluid, filter, valve and pump replacement as well as disposal cost savings.
Alfa Laval offers a wide range of centrifugal separation solutions for cleaning wash liquids, cutting fluids and other types of water-based liquids used in industrial processes. Discover how we can help you more efficiently use this vital natural resource, minimizing environmental impact.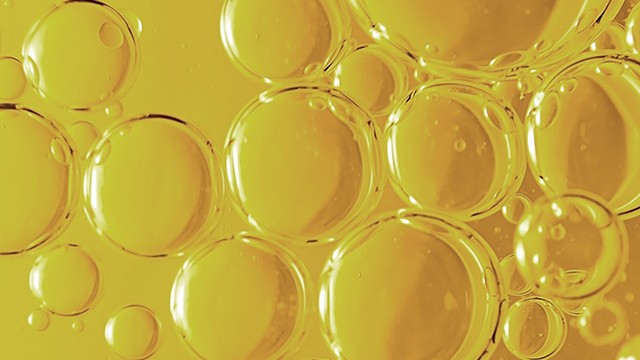 Removal of water and particle contamination in oils
Fresh and clean lube oil is vital to keeping your production processes operating at optimal performance. However, even under the best of circumstances, lube oil can easily be contaminated by water or particles entering the system. Over time, this will change the properties of the oil, causing equipment problems and production losses.
Instead of replacing your lube oil every time it's contaminated, you can achieve more efficient resource use by effectively cleaning it to allow for continuous re-use. Alfa Laval offers a wide assortment of proven and reliable lube oil cleaning technologies, and our experts can help you identify the best solution for your operations.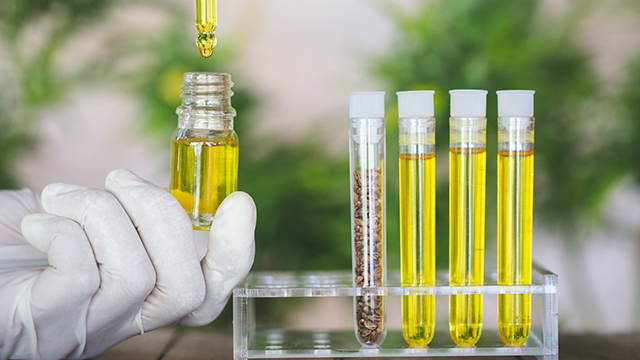 Bio-based chemicals
Chemicals and materials from various biomass sources play an important role when it comes to reducing our dependence on non-renewable resources. Trees, plants, crops, algae, bacteria and biological waste can be used in their different shapes and forms to produce a wide range of bio-based chemicals, fuels, products and intermediates.
Alfa Laval can help you improve efficiency and sustainability in a wide range of bio-based chemical applications. With our wide range of efficient heat transfer and separation solutions, we are here for whatever support your processes require.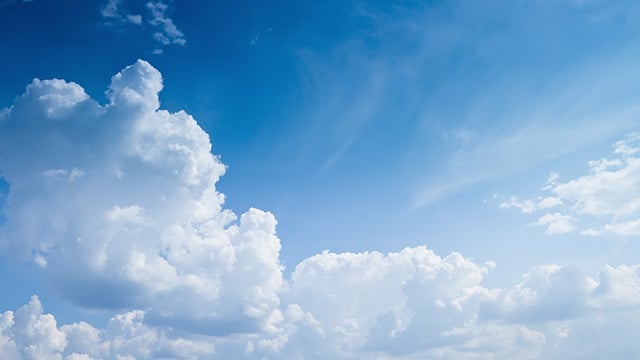 Natural refrigerants
In an effort to produce more efficient, more sustainable heating and cooling solutions, today's system builders are looking for technologies that make it possible to operate with a reduced refrigerant charge. They are also turning away from traditional refrigerants in favour of those with lower global warming potential (GWP).
In particular, there is a rapidly increasing market for natural refrigerants such as ammonia, CO2 and hydrocarbons. Alfa Laval has led the way in the development of heating and cooling solutions optimized for tomorrow's environmentally friendly refrigerants. We can work with you to identify the right technology for your application to ensure you get maximum efficiency with a minimized ref charge.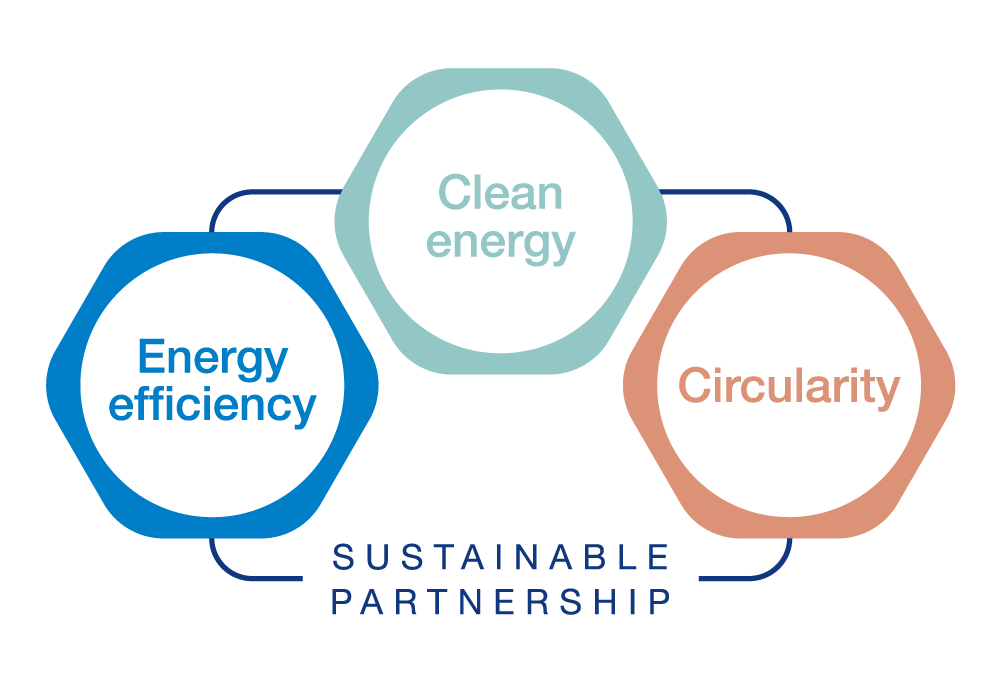 Contact us to learn more
Contact us today for more information about our sustainable solutions