Most industrial processes today consume a great deal of natural resources and produce significant amounts of waste as a result, which in some cases then needs to be transported offsite for safe disposal. With the right technology, however, it has become increasingly possible to minimize waste output and thereby shrink both your environmental footprint and operational costs. In many cases, you can also recover useful resources from today's waste to create profitable new revenue streams for your business.
Alfa Laval has extensive experience supporting customers with on-site treatment and recovery solutions that enable improved management of your waste and water streams. Our highly efficient separation and water management solutions can help you reduce, reuse and recycle waste in all new ways. Read below about some of the many ways that reliable and proven Alfa Laval technologies are already helping customers accelerate circularity for more sustainable – and more profitable – business.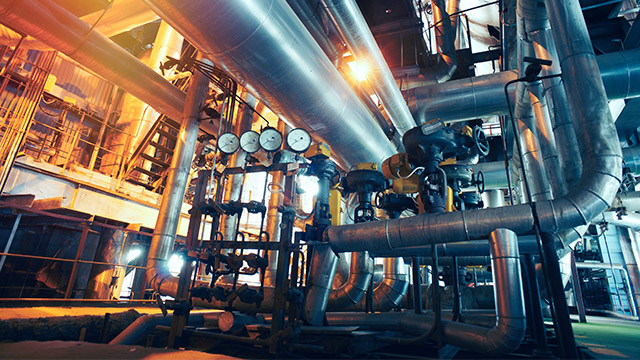 No more tailing dams at the Rix's Creek coal mine
By installing Alfa Laval decanter centrifuges for tailings, Australia's Bloomfield Group was able to increase the circularity of waste management processes at their Rix's Creek coal mine and preparation plant. The decanters enable Bloomfield to separate water that can then be reused in critical processes in the plant. With a very high solids content, the cake is easy to handle, and is put back into the dry cut to contribute to mine rehabilitation. Watch this video to learn more.
Accelerating circularity across industries
Alfa Laval has spent decades advancing new possibilities within separation and heat transfer. Today, these technologies form the backbone of new solutions that are making it possible to get more out of natural resources and reduce waste in a wide range of industries and applications.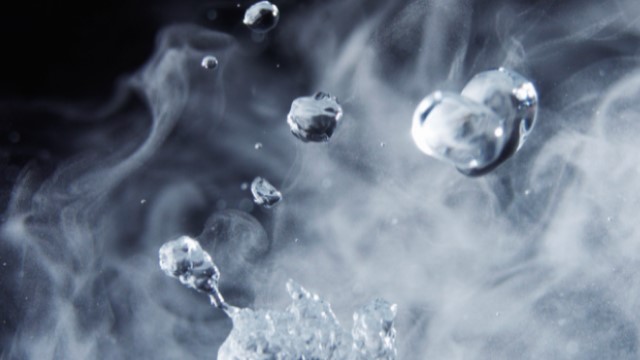 Zero Liquid Discharge
For many industries, the responsible management and disposal of wastewater can be incredibly costly. If trucks are involved, it can also be an additional source of carbon emissions. Eliminating wastewater is therefore key to achieving a truly circular business model.
With these goals in mind, Alfa Laval has developed Zero Liquid Discharge (ZLD) systems: robust, compact solutions designed for the absolute minimization of liquid discharge in a wide range of industrial waste applications. In addition to reducing wastewater, ZLD helps secure optimal product recovery.
ZLD systems work via a combination of thermal solutions and separation technology, with the AlfaFlash evaporator at the core of the set up. Our proven track record and extensive experience in both thermal solutions and separation technology ensure a cost-efficient, high-performance solution.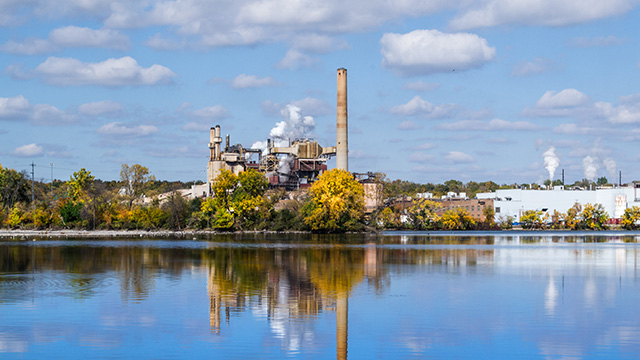 Industrial wastewater
Moving towards more circular business models is essential for being able to operate in a more sustainable way. As industrial processes tend to use significant amounts of water, becoming more circular means understanding how this water can be saved and reused, as well as investing in methods which allow you to reuse, recycle or extract by- products.
It's possible to treat industrial wastewater in a variety of ways, and the optimal solution for you will be dependent on your specific application. Alfa Laval offers both decanters and entire Zero Liquid Discharge (ZLD) systems which separate waste from water, allowing you to reuse water where needed and subsequently reduce your environmental footprint. Separating the waste also helps with disposal and, in some cases, the waste can offer real value.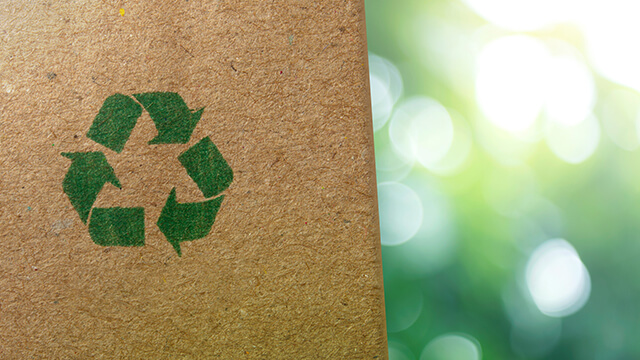 Recycling
Recycling is the last phase of a product's lifecycle in the circular economy, when it can no longer be reused, serviced or repaired. Recycling enables us to take advantage of the components and natural resources within the product, returning them to production. However, this is far from the reality today.
Fortunately, emerging processes are creating new possibilities for the commercialization of recycling. For example, recycling processes for plastics, textiles, batteries, municipal solid waste (MSW) and more, in which only a fraction today is recycled while majority is sent to incineration or landfill.
Learn how we can support you to turn today's waste into tomorrow's value.
Construction drilling
Water management is critical in any construction project. It plays a key role in excavation and foundations, in cooling machines, maintaining pressure, moving solids, or as a means of cleaning. Optimizing water consumption is therefore about more than just improving sustainability. It can also be important to gaining a competitive advantage.
Alfa Laval decanter centrifuges are a proven method for improving efficiency in drilling and tunnelling operations, especially in terms of treatment of slurries and water cleanliness. The technology eliminates the need for sedimentation tanks, effectively removing most of the fine particles that traditional slurry treatment equipment cannot without recourse to polymers. The clear water separated from the solid waste can be reused again.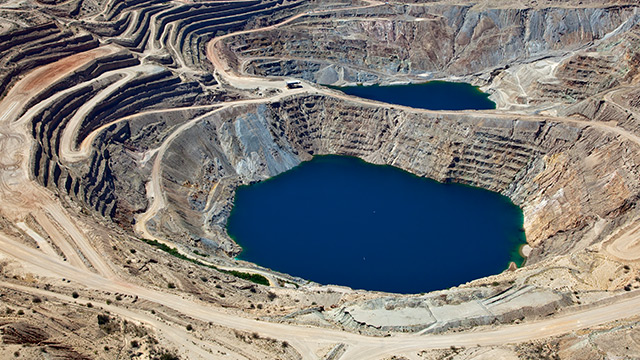 Mining tailings
Alfa Laval's solid-bowl decanter centrifuges are the perfect choice for a wide range of solid-liquid separation duties in mining and mineral applications. They can replace or complement existing solutions and help boost capacity, reduce tailings volumes, save space and increase the recovery of water, chemicals and minerals. Above all, the decanter eliminates the need for tailing dams, enhancing the intrinsic safety of your operation.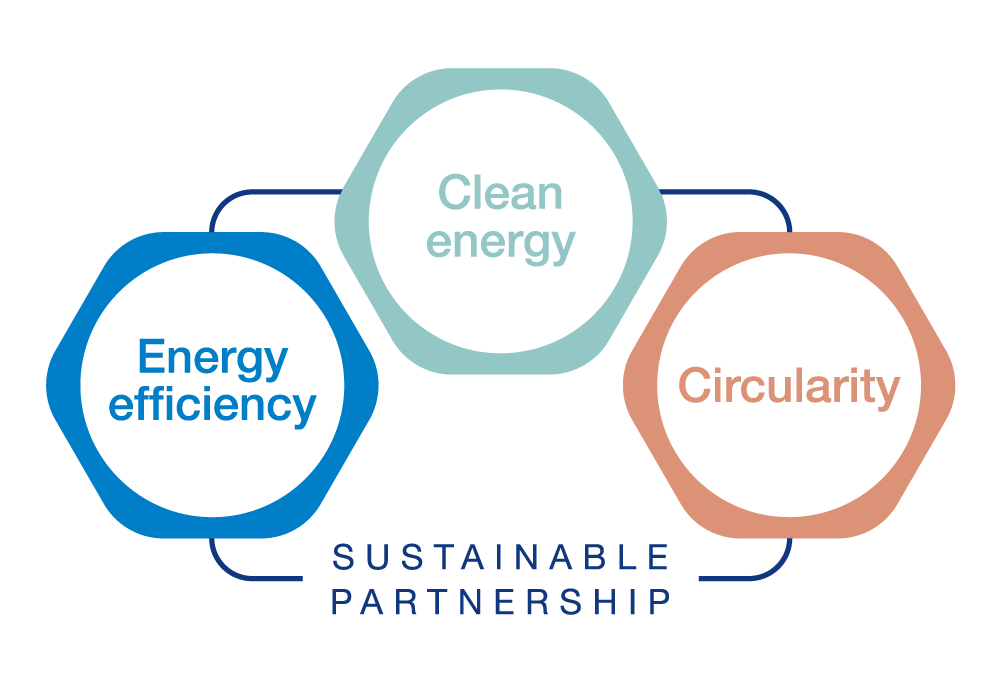 Contact us to learn more
Contact us today for more information about our sustainable solutions