Unlock the potential of sustainable production
Sustainable production begins with optimized processes. By making every process step as reliable and efficient as possible. By doing more with less. By reducing power and water consumption. By achieving real sustainability at the very core of your business. By letting energy, water and cost savings go hand in hand. Optimize™ by Alfa Laval boosts your existing processes and enables up to 90% savings on water, energy and chemicals with only small and no-risk investments. Optimize™ helps you identify the critical hot spots, where upgrades of processing equipment can make the biggest difference.
OptimizeTM benefits
High energy, water and cost efficiency
Safe and hygienic production
Optimized use of raw materials
Reduced downtime, increased productivity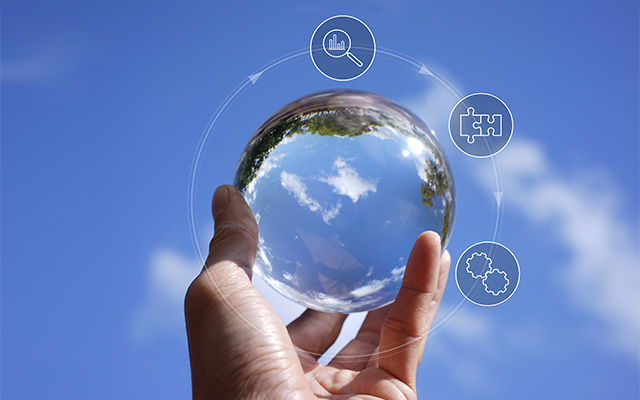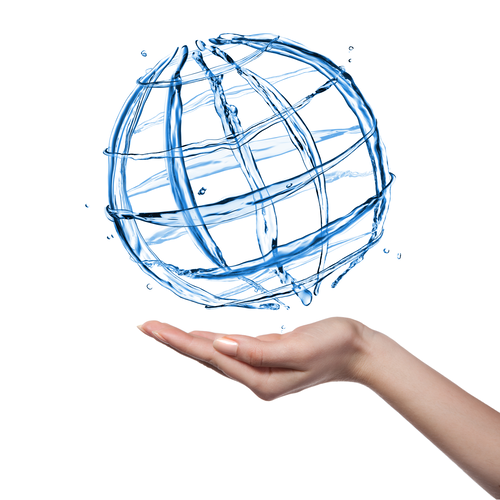 Become a water and energy smart company
Water and energy efficiency is needed everywhere. Upgrading or replacing legacy components with new generation technology holds great potential for improved resource efficiency.
Savings on water and energy go all the way. From water procurement, pumping and heating to circulation and treatment.
A proactive and systematic approach to energy and water management allows you to monitor usage, find critical hot spots and invest in upgrades that make a real difference.
We call it OptimizeTM.
Why energy efficiency matters
The world is facing an energy and climate crisis. Energy costs are soaring, and solutions that cut energy consumption and carbon emissions right away are the fastest and cheapest way to cope with the situation.
Energy efficiency is the answer. The potential for energy savings in industrial processes is huge. For instance in CIP, where energy is used to heat water or to clean water in recovery systems. When reducing the water consumption during CIP, the energy consumption decreases proportionally.
Saving 90% on water saves 90% on energy and emissions – and 90% on the energy bill. This can be done with the new Alfa Laval ThinkTop.
Why water efficiency matters
Water efficiency has never been more important. Drought and water scarcity call for proactive water stewardship. And saving water means saving energy because of reduces heating pumping and water treatment.
Water efficiency provides license to operate and competitive advantage. Water efficiency is about smart thinking and continuous improvements based on facts. Water efficiency management is a systematic approach to monitoring water usage, finding the critical hot spots and investing in upgrades.
For instance, in CIP, one of the most water-intensive processes in food and beverage production. The Alfa Laval ThinkTop saves 90% on water – and energy.
New ways to improve water efficiency
While manufacturers face soaring energy prices and ever stricter regulation on carbon emissions, the quest for energy efficient solutions is more important than ever. Water scarcity and rocketing water costs require the food and beverage industry to look for new ways to improve water efficiency.
In this whitepaper we explore the opportunities of optimizing tank cleaning. This is one of the processes that account for massive consumption of water as well as electricity used for pumping, heating, recovery, reuse and treatment of the tank cleaning water.
The roadmap to sustainable operation
Optimize™ is a collaborative effort between your staff and our process and technology experts. Together, we navigate the path to accelerated sustainability in your production.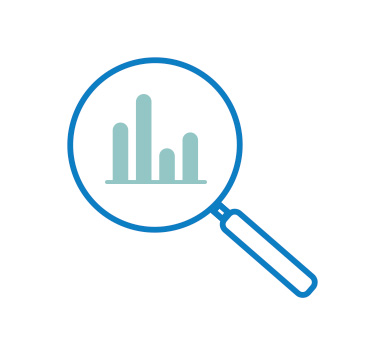 1.Onsite survey
We analyze the performance of your current set-up and deliver a report with facts, findings and recommendations for improved water and energy efficiency.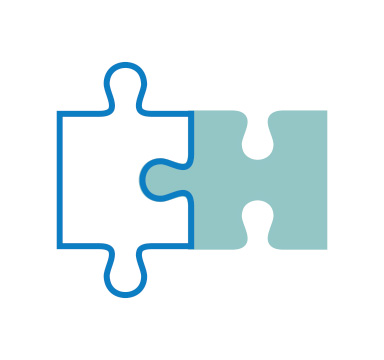 2.Finding the best fit
We find the best fit for your applications with specific product recommendations, highlighting potential savings and pay-back time.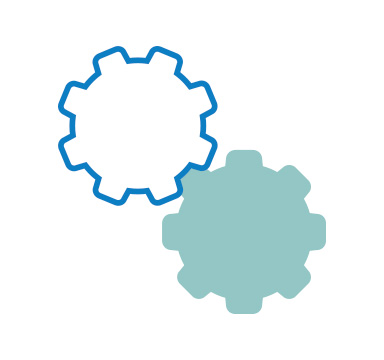 3. Making it work for you
We agree on installation, financing and maintenance planning with no or minimum disturbance to your production.
What's to be gained with Optimize?
Financial
Reduced energy and water costs
Low risk investment and short pay-back time
Reduced repair costs
Operational
Reliable operations
Roadmap for continuous improvements
Consistent approach and benchmark
Low failure rates
High uptime
Proactive approach to maintenance and upgrades
Sustainability
Improve energy efficiency and cut emissions
Improved water efficiency
Reduced CO2 emissions
Leadership in sustainable production
Meet consumer expectations
A world of difference
Explore real-life examples of optimized food and pharma manufacturing.
Improve productivity and environmental outcomes with sustainable optimization of your fluid handling systems
Looking to cut energy and water costs? Optimizing your process equipment is a sensible and sustainable way to support people, planet and profitability.
If you want to optimize your plant's performance while boosting profitability, take a look at your Cleaning-in-Place (CIP) systems.