Safe and reliable process flows with Alfa Laval valves
Alfa Laval hygienic valves secure uptime, gentle handling and uncompromising cleanliness, in the most cost-effective way. Easy to install, operate and maintain, these valves are designed to meet specific customer requirements within the dairy, food, beverage and pharmaceutical industries. Fit the best valves into your hygienic, aseptic or ultrapure production lines and get ahead. A complete range of valve indication units and control tops provide monitoring and automated control, which contributes to measurable sustainability savings, reducing the use of water, cleaning media and energy.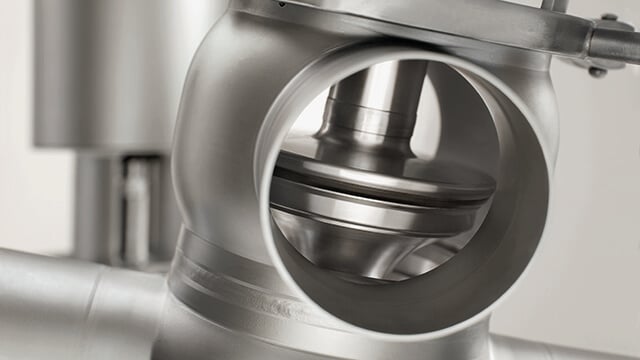 Close at hand catalogue about valves
At your fingertips: Alfa Laval hygienic valves to ensure the most efficient flow of fluids through your process lines. Our 'Close at hand' catalogue details everything you need to determine the optimal flow solution for your processes. What you get is no risk of cross-contamination, increased safety, more uptime and cost savings, and greater productivity.
Save water with ThinkTop
Do something good for the environment and save up to 95% in CIP liquid when cleaning your valves. Innovations like ThinkTop sensing and control units make more efficient use of resources while safeguarding process hygiene. Add ThinkTop to your valves to optimize your processes.
near Newsletter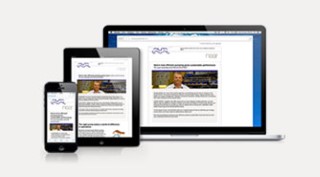 To keep you updated on important sustainability issues and opportunities in your industry and processes.