The Alfa Laval Advantage
Quality products that deliver performance and sustainability benefits
Live chat with Australian expert engineers
Free express shipping – orders placed by 1pm AEST ship the same day
Easy access to all relevant product documentation
Browse products by application
Brazed Plate Heat Exchangers for HVAC Duties
With a robust and reliable construction, Alfa Laval's comprehensive range of brazed plate technology offers a smart alternative to traditional heat exchangers. Lightweight brazed construction offers much greater thermal efficiency than comparable shell-and-tubes with a 75% smaller footprint. Duties include air conditioning and domestic hot water, heat pumps, air compressors, and air driers. Use our sizing and configuration tool to find the right heat exchanger for your HVAC duty and order online.
Brazed Plate Heat Exchangers for Refrigeration Duties
Alfa Laval has engineered its brazed plate heat exchangers specifically for process chillers, commercial and industrial refrigeration applications. Alfa Laval BPHE provide high performance in evaporation and condensing duties, for reversible systems and when defrosting is key to the application. Alfa Laval brazed heat exchangers are also ideal for use with natural refrigerants such as CO2 and ammonia. Use our sizing and configuration tool find the right heat exchanger for your refrigeration duty and order online.
Alfa Laval CB Product Line
Alfa Laval CB is one of the largest products lines, used for a range of applications including HVAV heating and cooling, industrial heating and cooling, refrigeration and solar heating.
Alfa Laval AC (Alfa Chill) Product Line
The Alfa Laval AC product line has been specially engineered for air conditioning and refrigeration chiller applications. The AC product line is also suitable for heat pump applications.
Product spotlight: CB30-10H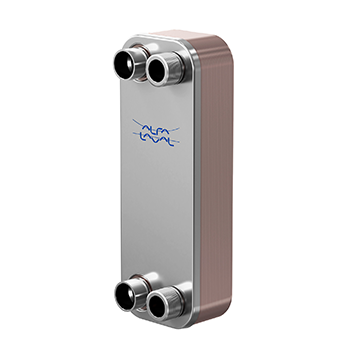 The Alfa Laval CB30-10H is a popular condenser for refrigeration duties working with R404A as refrigerant and water on the secondary side.
Product spotlight: ACH-70X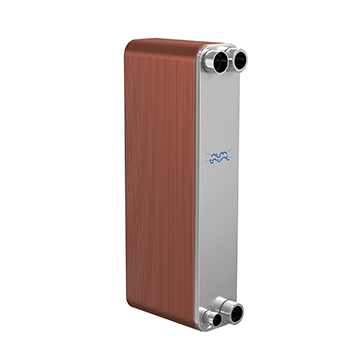 The Alfa Laval ACH-70X Process is an evaporator with 20kW capacity, designed for R404A as refrigerant and propylene glycol on the secondary side.
The benefits of choosing Alfa Laval
Alfa Laval is the global market leader in heat transfer technologies with more than 130 years' heritage in innovation, and 90+ years' market presence in Australia. The application experience of Alfa Laval's heating and cooling experts, combined with our continuous innovation in design and manufacturing techniques, ensures you always have access to the most competitive solution available with the smallest environmental footprint and the highest performance. Learn more about Alfa Laval in Australia.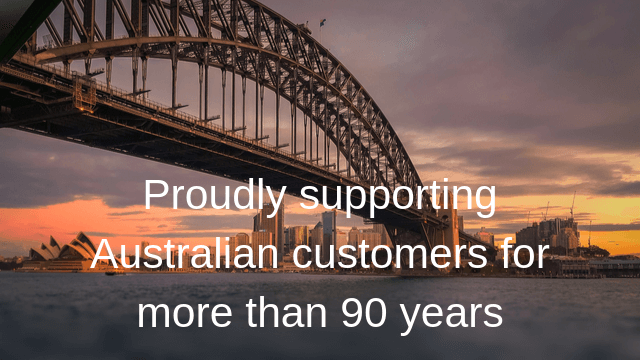 AHRI performance certification
For many years it has been a common practice in the plate heat exchanger industry to "adjust" or tweak heat duty calculations. These "recalculations" makes it harder to choose a heat exchanger that will provide the required performance and increases the risk that it will underperform. There is one sure way to ensure certainty right from the start – the Air-Conditioning, Heating, and Refrigeration Institute performance certification. Read more about Alfa Laval heat exchangers certified by AHRI.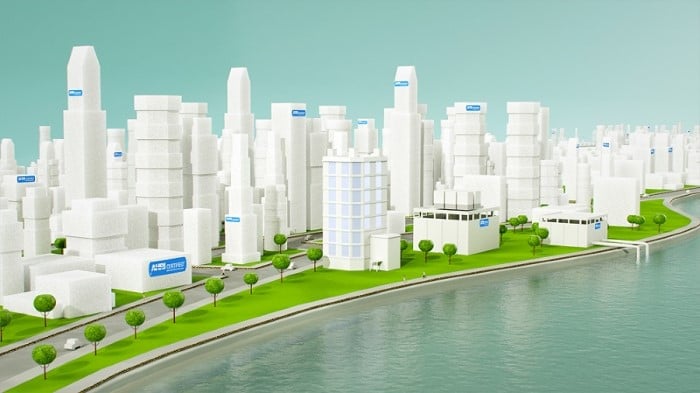 Consultant? System integrator?
Are you a consultant? Look here! With expertise from decades of experience in heat exchange, Alfa Laval offers knowledgeable resources for today's heating and cooling challenges. Discover answers to complex questions on everything from energy efficiency to natural refrigerants, along with helpful tools that make it simpler to find the right technology for your application.