How to design your heat exchanger for new refrigerants
The shift to low Global Warming Potential (GWP) refrigerants is gaining momentum globally. The combination of a dynamic regulatory environment and a generally warmer climate in the Asia Pacific region means refrigeration contractors and consultants need to understand and prepare for the changes ahead.
Join this Alfa Laval industry webinar to upskill yourself on the design requirements for low GWP refrigerants – both natural and synthetic. This online event is held exclusively for countries in the Asia Pacific region and will look at the specific challenges in these markets.
You will also learn about the design requirements for some of the most popular gases such as R744, R290 and HFO, to build systems for your clients that are energy-efficient, durable and compliant, even under the highest pressure.
With new types of refrigerants released almost every week, this online event is also an opportunity to prepare for future trends and hear from your peers during the live Q&A how they are addressing the refrigerant challenge in their everyday work and delivery to customers.
Join this exclusive Alfa Laval webinar to learn about:
Legislative and environmental concerns driving the adoption of low GWP refrigerants in the Asia Pacific, including Australia & New Zealand, as well as Singapore, Malaysia, Thailand, Indonesia, and Vietnam
Design considerations for plate heat exchangers in low GWP applications
Technology innovation for high-pressure systems, subcooling and heat reclaim
How to future proof your heat exchanger design in the face of constant change
This live event has concluded, the recording is available on-demand
Meet the presenters

Colin Ellis
Refrigeration Manager
Alfa Laval Australia
Colin works with customers on optimising plant and system designs and achieving energy efficiencies, emission reductions and the ability to utilise natural refrigerants.
With close to 40 years' industry experience, Colin spent many years designing heat exchangers for HVAC and Refrigeration focusing on both gasketed and brazed plate heat exchanger design and selection.
He is an experienced conference speaker, webinar presenter and valued mentor who enjoys passing on his extensive service and product knowledge with the next generation of thermal and Refrigeration specialists.

Pacharamon Buranasompob
Sales Director for Heat Exchanger Equipment
Alfa Laval South East Asia
Pacharamon has been actively involved in helping, developing, and creating solutions to cater to the industry's ever-changing needs in heating-cooling application and process since 2006.
Pacharamon has more than 20 years of general industry experience including 10 years working with customers in industrial refrigeration specifically. He helps customers improve sustainability and energy efficiency in HVAC and Refrigeration system, by improving the performance of the heat exchangers in the system and heat recovery.
He graduated with a degree in Chemical Engineering from Chulalongkorn University in Bangkok, Thailand.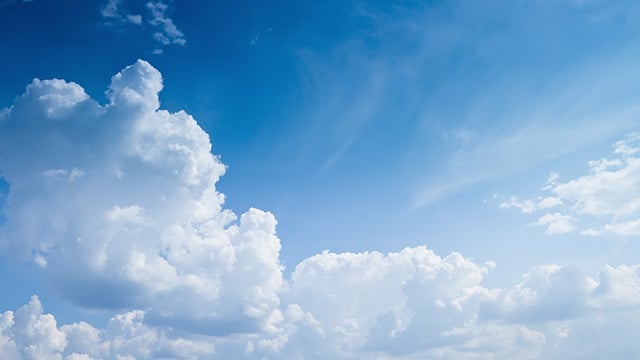 Natural refrigerants
In an effort to produce more efficient, more sustainable heating and cooling solutions, today's system builders are looking for technologies that make it possible to operate with a reduced refrigerant charge. They are also turning away from traditional refrigerants in favour of those with lower global warming potential (GWP).
In particular, there is a rapidly increasing market for natural refrigerants such as ammonia, CO2 and hydrocarbons. Alfa Laval has led the way in the development of heating and cooling solutions optimized for tomorrow's environmentally friendly refrigerants. We can work with you to identify the right technology for your application to ensure you get maximum efficiency with a minimized ref charge.