Innovations in mechanical separation technology has made fine coal recovery from flotation concentrate as well as from lean streams viable. Alfa Laval solid bowl centrifuges increase profitability by capturing ultra fine particles and allowing to reduce water use and recycle process water.
Traditionally the recovery of coal fines was economically unviable and the common practice was to discard them as tailings. However due to legislative drivers as well as sustainability concerns and changes in commodity prices, the coal industry is embracing new processes for fine coal recovery. Concerns include how to maximise solids capture for profitability as well as improving operating performance, water management and environmental outcomes.
Recovering ultra fines
Initially the industry experimented with screen bowl centrifuge to recover coal fines. However with the evolution of solid bowl centrifuges such as the Alfa Laval P3, horizontal separation technology with a decanter made it possible to capture ever smaller particles and ultra fines. While the definition of ultra fines is commonly said to be less than 150 microns, Alfa Laval solid bowl centrifuge are able to dewater ultrafine material < 10 micron in continuous operation. Contact Alfa Laval Australia for more information on fine coal recovery.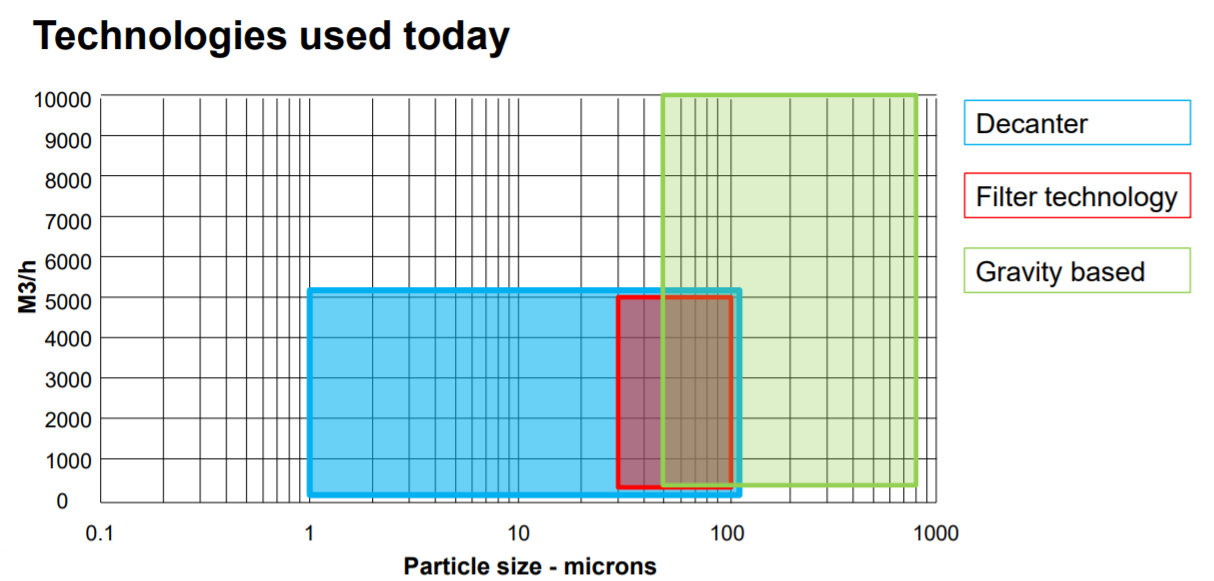 From the coal face
How to manage tailings storage facilities (TSF) is an ongoing challenge for Australia's mining and minerals industry, from a risk mitigation and cost point of view. Alfa Laval Australia engineer and mining account manager, Harvey Foroush, explains how solid bowl centrifuge technology has evolved over time to provide an economically and technologically superior solution to dewater tailings and recover process water.