The rapid popularity of hard seltzers is shaking up the alcoholic beverage market. Driven by desire for low-calorie, low-sugar and low-carb alternatives, consumption is expected to triple within a few years. The trend is creating big opportunities for new brands to step in and meet the explosive demand. However, quickly getting your seltzer to market – giving you a differentiated competitive advantage – requires the right equipment and the right knowhow. And that's where Alfa Laval can help.
Alfa Laval has a wide range of expertise from decades of working with manufacturers of fermented and distilled beverages, along with a full portfolio of process line solutions ideal for hard seltzer production. Partner with us today, and we'll show you how to seize your seltzer moment.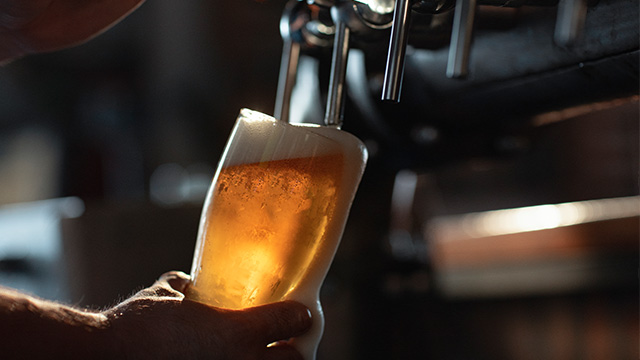 Are you a brewer?
Many breweries are exploring how to take advantage of the growing hard seltzer market. If you are an existing brewer looking to add hard seltzers to your product offering, you have come to the right place. Alfa Laval can support you with the competencies and technologies to quickly adapt your existing setup and start producing high-quality seltzers sought after by consumers in your key markets.


Partner with us to embark on this journey today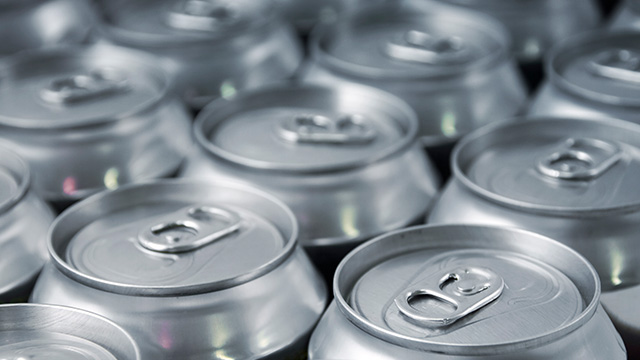 New to the alcoholic beverage industry?
The growth of hard seltzers is attracting interest from diverse companies both in and outside of the beverage industry, as well as all new start-ups. If you're looking to start from scratch, Alfa Laval can partner with you to ensure reliable, quality production with fast speed to market. Our industry experts can help you design your process line, and we have a wide range of proven equipment to get you up and running quickly.

Start your seltzer journey by contacting us today
A full range of solutions for hard seltzer production
Looking to modify an existing brewery or build a production line from scratch? Regardless of your need, Alfa Laval has the wide range of proven technologies to help. The process steps and our solutions are illustrated below, with the most important steps highlighted.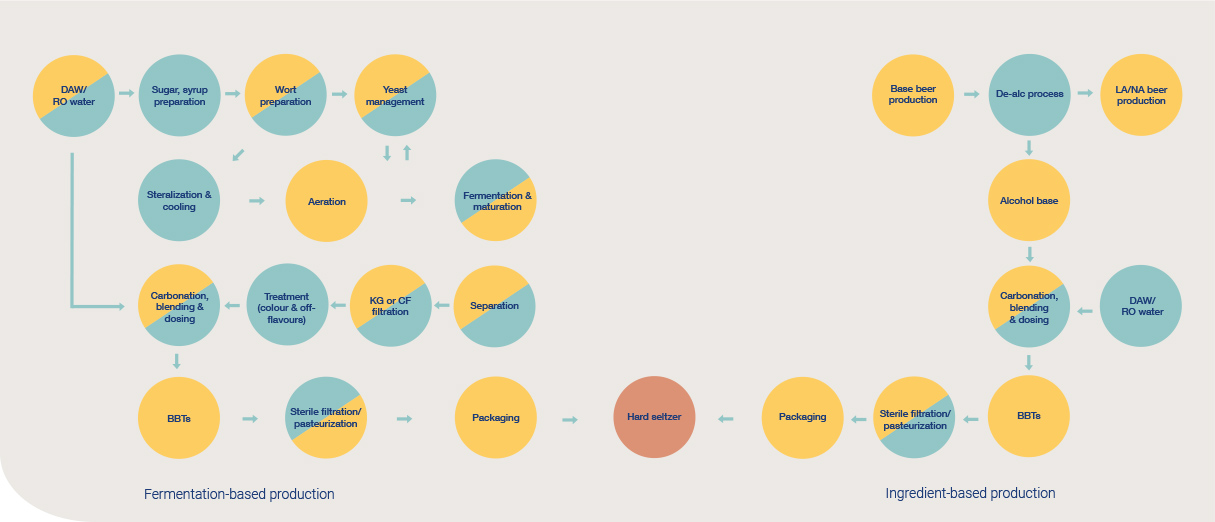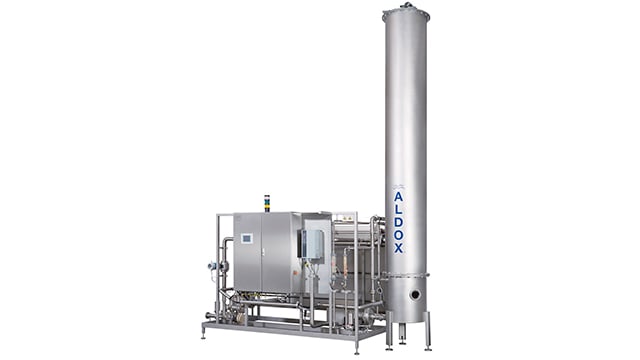 Deaerated water systems (DAW)
The Alfa Laval ALDOX water deaeration module range features a versatile design concept for hot or cold water deaeration for any capacity between 10 and 1,600 hl/h. It is proven to offer DO levels of less than 0.01 ppm and CO2 efficiency exceeding 95%.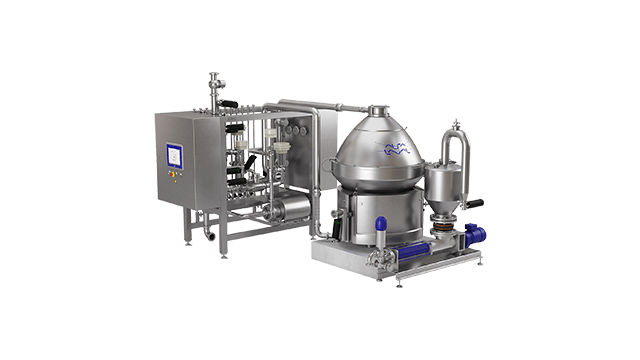 Separation
centrifuges
Alfa Laval's Brew series of centrifuges are well suited to the specific needs of hard seltzer producers. They are proven for achieving higher yields and meeting shifts in demand, while ensuring minimal oxygen pick-up and the highest standards of hygiene.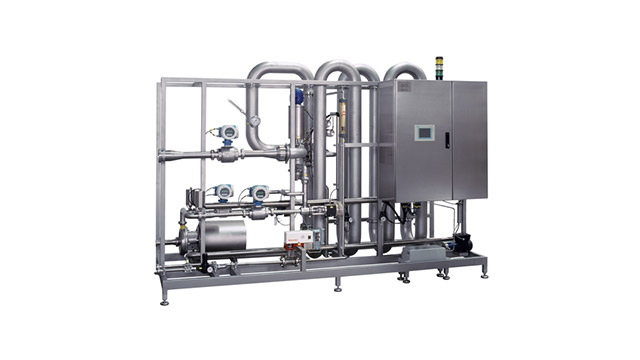 Carbonation, blending & dosing
Alfa Laval Carboblend is a well-proven blending and carbonation system for the beverage industries. Carboblend provides continuous, accurate blending and carbonation of beverages, making it an essential piece of equipment for seltzer producers.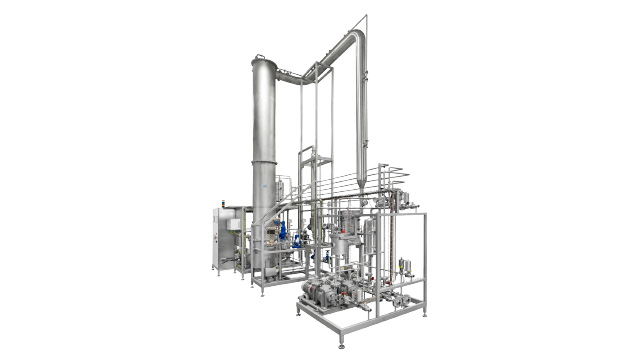 Full scope
execution
Alfa Laval offers complete products and solutions to meet all your needs whether modifying an existing production setup or building a whole new facility for hard seltzer. We can help you with everything from engineering to commissioning.
A dependable partner from start to finish
Whether you are modifying an existing production setup or building a whole new facility for hard seltzer, Alfa Laval has the industry experience to get you up and running fast. Our team can design your production line and assist with project management, as well as install and commission the new equipment and train your team to effectively operate it. Our goal is to ensure everything you need works as it should from day one.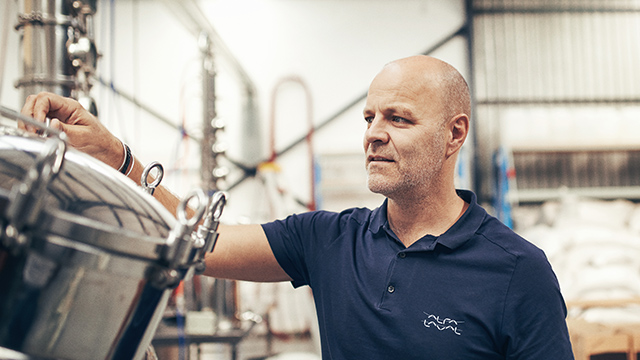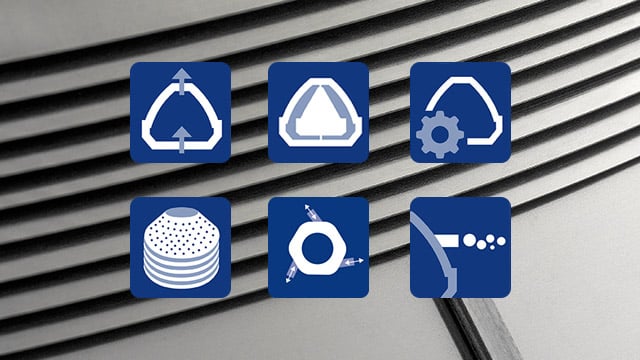 Unique technology for profitable seltzer production
With Alfa Laval equipment, you aren't just getting technology that's proven to offer reliable operation in a wide range of beverage applications. You also get access to unique design features that help you reduce costs while ensuring product quality that keeps your consumers coming back for more. One key innovation is the market's only fully hermetic, bottom-fed separator technology that simultaneously minimizes oxygen pick-up while dramatically reducing energy consumption.
Learn more about our market-leading separation technologies for food and beverage applications
Expert service and support – no matter where you are
With Alfa Laval, the equipment is just the start. All of our solutions are backed by a global network of service experts who can provide local support wherever and whenever you need them. Together with quick delivery of spare parts, our service network is here to give you full peace of mind in the reliable, long-term operation of your systems. For maximum confidence of uptime and better control of your maintenance budget, we can also offer tailor-made service solutions in the form of an Alfa Laval Service Agreement.